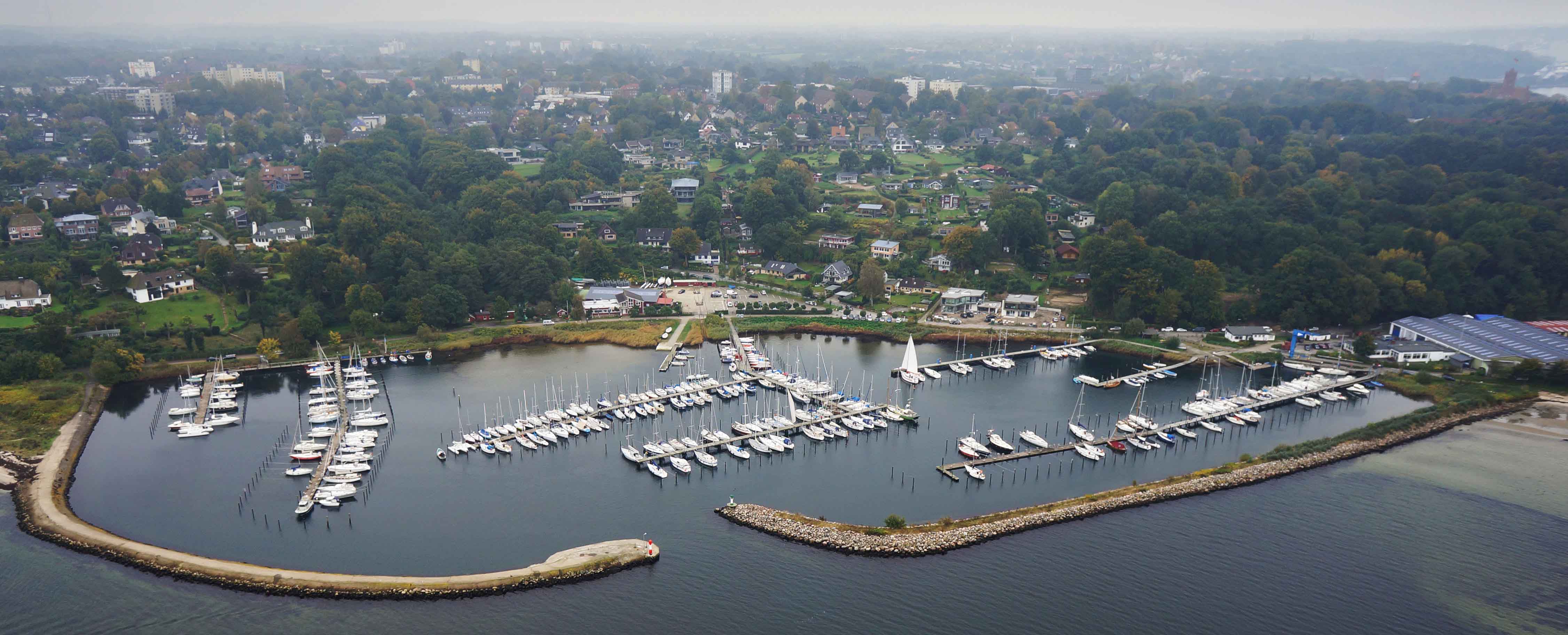 ---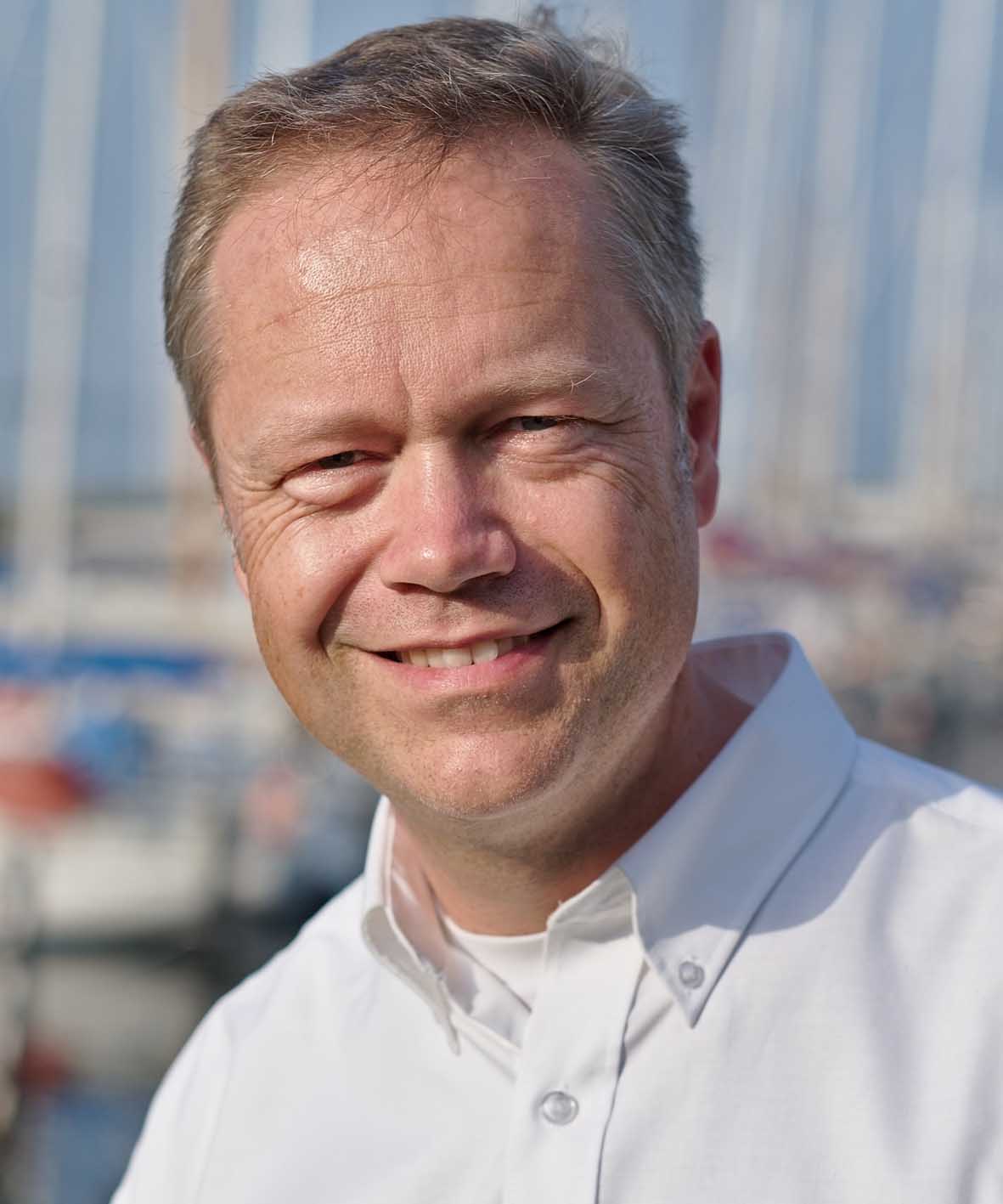 When Flensburg Fahrensodde hosts the International German Championship and Danish Open Championship for Nordic Folkboats in 2018, it will be a
prestigious sporting event in
the Flenburg Fjord region
and a key highlight for the
Flensborg Yacht Club (FYC) and Segler-Vereinigung Flensburg (SVF)
IDDM 2018 will be a large sporting event for sailors and organizing team, and the waters near Fahrensodde will be buzzing with excitement. Sailors from at least four nations will compete for places and medals on the waves and in the winds of Flensburg Fjord. This sailing event is the culmination of significant efforts by the Regattagemeinschaft Fahrensodde, which is a close partnership of both sailings clubs. This year more than 50 sailboats registered, some of which are coming from far away, to participate.
In addition to the races and events on the water during the days, the piers and club homes of FYC and SVF invite everyone to join the family-friendly activities during the days and in the evenings, such as the festival on Friday, 17 August. The IDDM championship will be a party for all ages and interests, with lots of action for sailing superfans and novices alike.
Stop by and feel the sea spray and the wind in the sails and join us in celebrating the Nordic Folkboat in Fahrensodde, the sea and all of the great athletes.
I wish the races a resounding success and all our national and international guests and friends great races, fairs winds and a pleasant and enjoyable stay in Flensburg Fahrensodde. 
Dr. Marcus Ott
President of Segler-Vereinigung Flensburg e.V.
---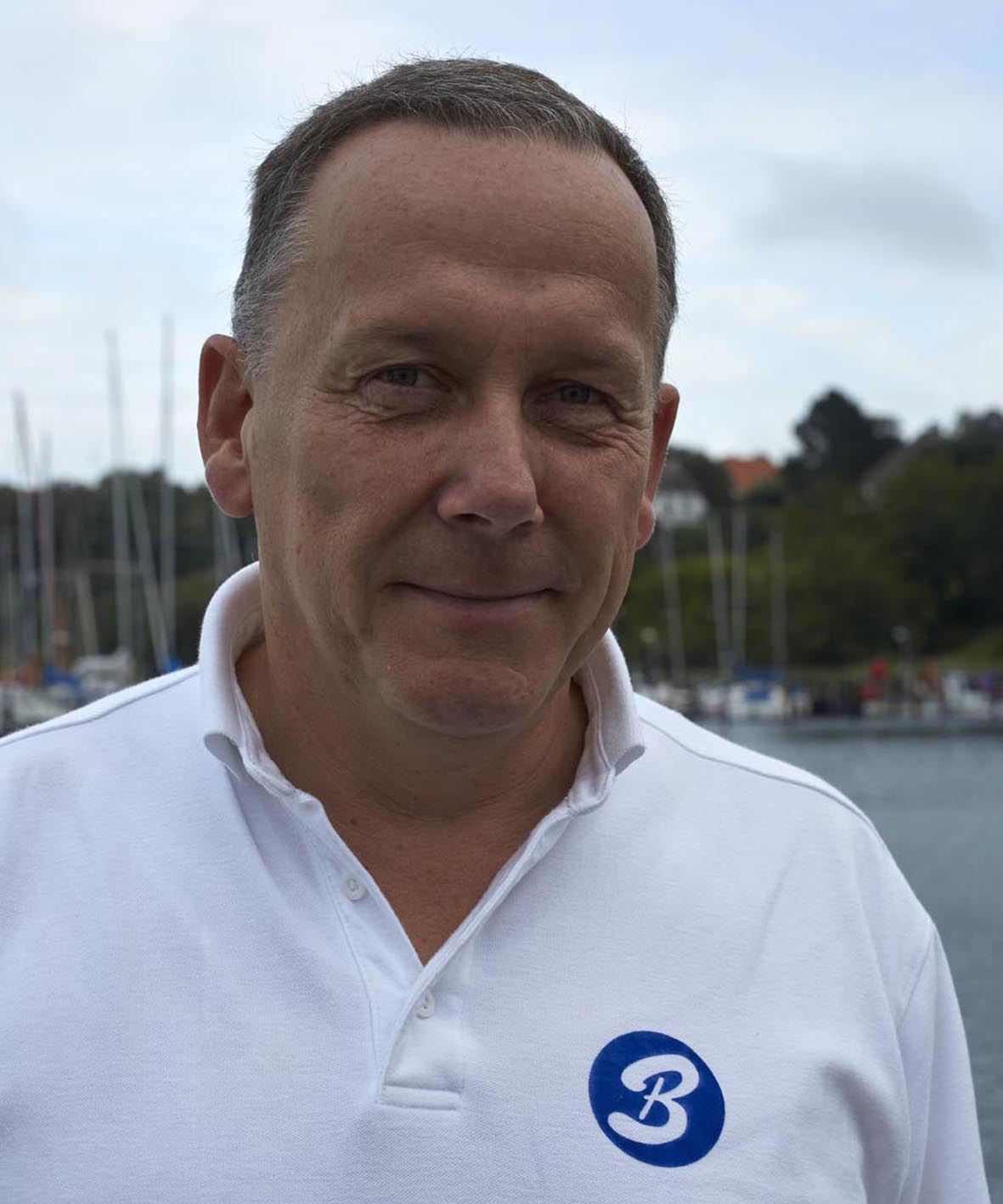 På Flensborg Fjord, en af de smukkeste destinationer for sejlere overhovedet, har vi hjemme
Flensborg Yacht Club (FYC) er sejlklubben for det danske mindretal i Sydslesvig. Sammen med vores tyske naboklub Segler-Vereinigung Flensburg (SVF) holder vi til i en fælles hjemhavn, Fahrensodde. Og sammen arrangerer vi også kapsejladser i vores Regattagemeinschaft Fahrensodde (RGF).
Højdepunktet for sejlersommeren 2018 bliver det danske og tyske mesterskab for den Nordiske Folkebåd. Denne legendariske bådtype er nu over årtier elsket af sejlere i hele verden. Der er blevet sejlet jorden rundt i folkebåden. Uanset om den bruges til tursejlads eller kapsejlads, en folkebåd bjerger sig altid godt. Den er sødygtig, hurtig og smuk og indfrier dermed en del krav mange kræsne sejlere forventer af deres båd. På et meget højt niveau sejles der også på kapsejladsbanerne i en aktiv enhedsklasse.
Derfor er vi i FYC utrolig glade for, at det er os der står for det danske mesterskab. Vi hilser alle folkebådsejlere hjertelig velkommen i vores fælles hjemhavn og ønsker jer spændende sejladser i en fair og sportslig ånd.
Dertil god vind i sejlene, samt hyggelige timer i fællesskab efter sejladserne. Jeres smukke både vil pynte vores havn og fjorden!
Kay von Eitzen
Formand Flensborg Yacht Club e. V.

---
Auf der Flensburger Förde, einem der schönsten Segelreviere überhaupt, sind wir zu Hause
Wir, der Flensborg Yacht Club (FYC), sind der Segelclub der dänischen Minderheit südlich der Grenze. Gemeinsam mit der Segler-Vereinigung Flensburg (SVF) sind wir in Fahrensodde beheimatet. Und gemeinsam betreiben wir das Wettfahrtsegeln in der Regattagemeinschaft Fahrensodde (RGF).
Höhepunkt der Saison 2018 wird zweifellos die Ausrichtung der deutschen und der dänischen Meisterschaft für das Nordische Folkeboot sein. Dieser legendäre Bootstyp ist nun schon über Jahrzehnte hinweg ein Liebling der Segler. Mit diesen Booten wurde schon die Welt umsegelt. Egal ob als Fahrtenboot oder "Rennziege", die Seetüchtigkeit, Schönheit, sowie Erschwinglichkeit für jedermann, lässt das Folkeboot ganz vielen Ansprüchen gerecht werden.
Auf einem sehr hohen sportlichen Niveau wird das Regattasegeln in dieser Einheitsklasse betrieben und so freut es uns im FYC außerordentlich, der Ausrichter der dänischen Meisterschaft zu sein. So heißen wir alle Teilnehmer auf das herzlichste Willkommen in unserem gemeinsamen Heimathafen.
Wir wünschen Allen spannende und faire Wettfahrten, günstige Winde und gemütliche Stunden der Geselligkeit nach dem Segeln. Eure schönen Yachten werden eine Zierde in unserem Hafen und auf der Förde sein.
Kay von Eitzen
Vorsitzender Flensborg Yacht Club e. V.